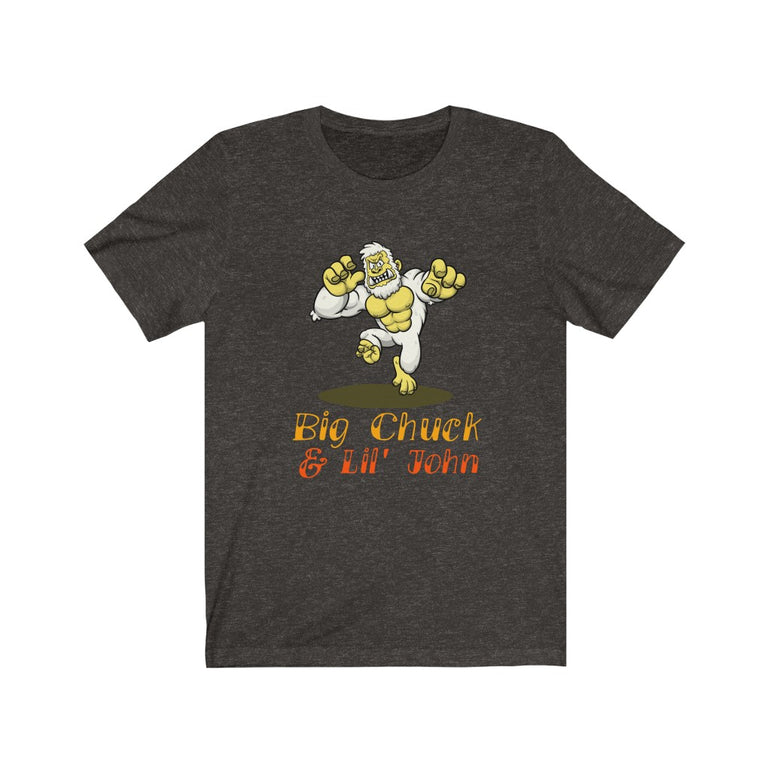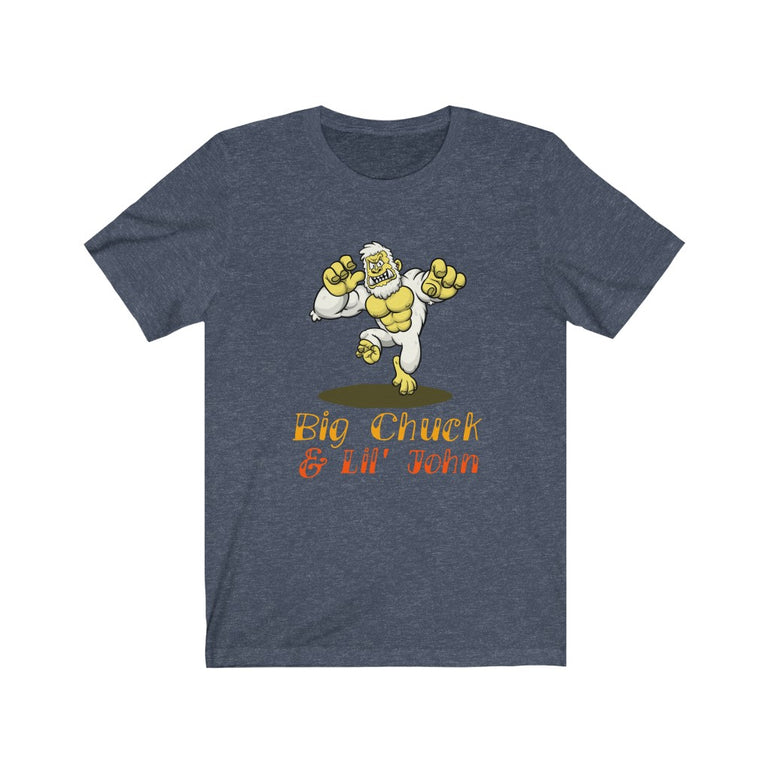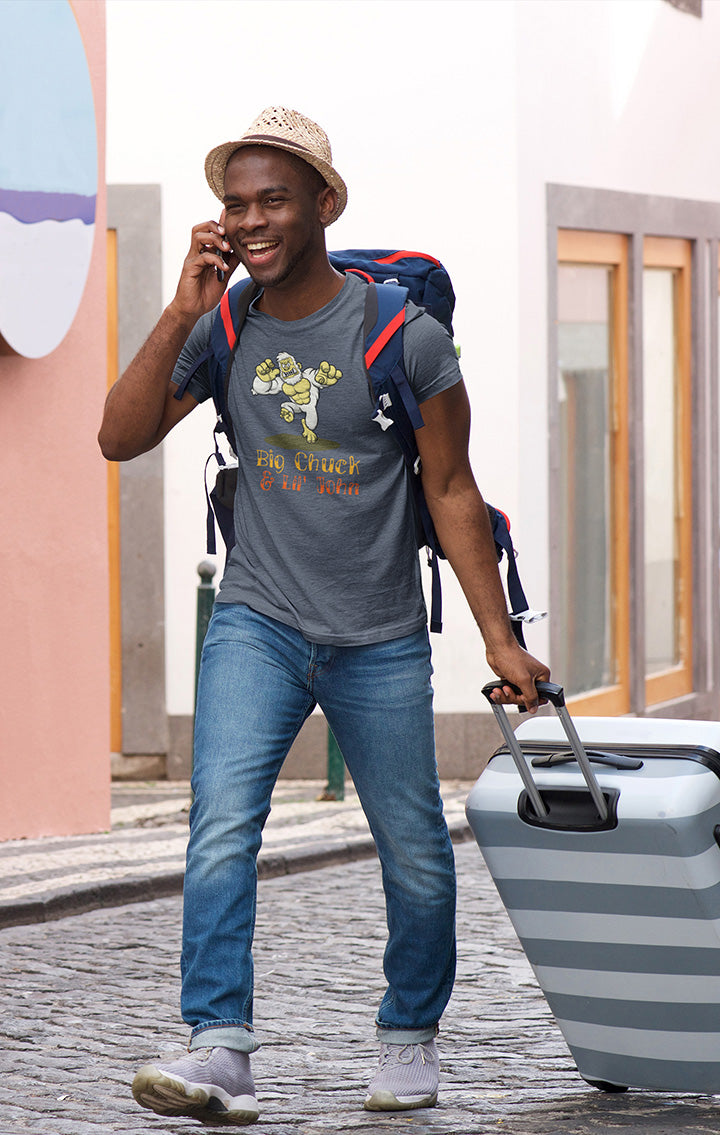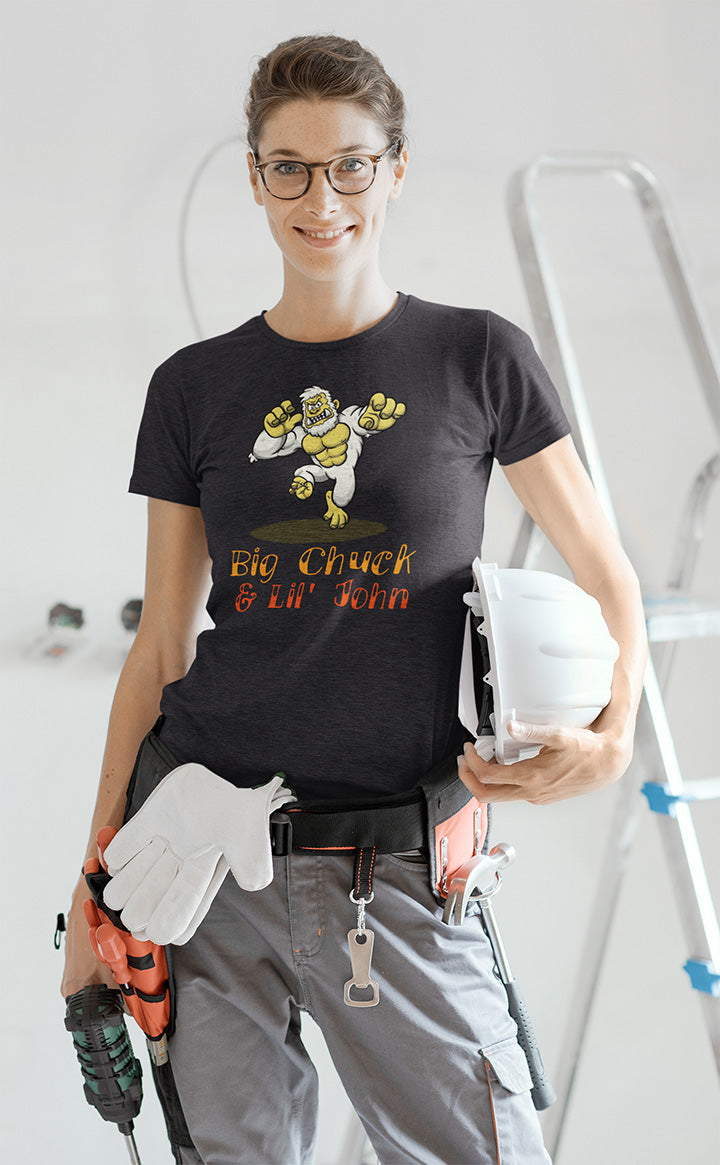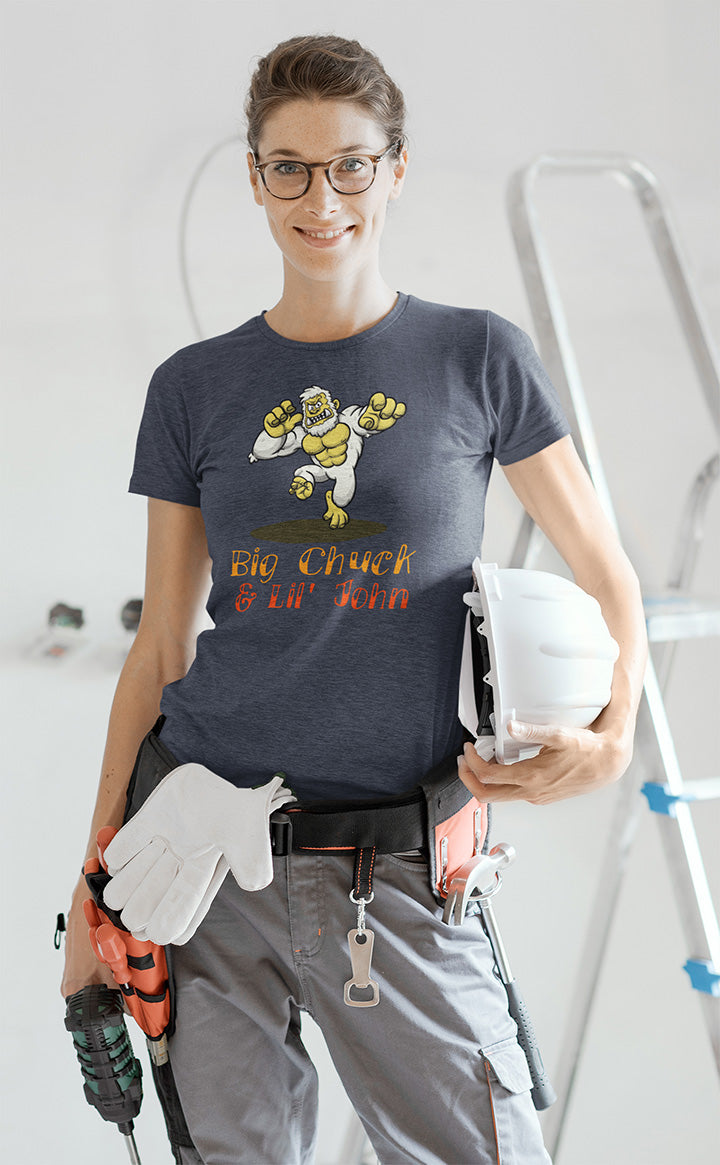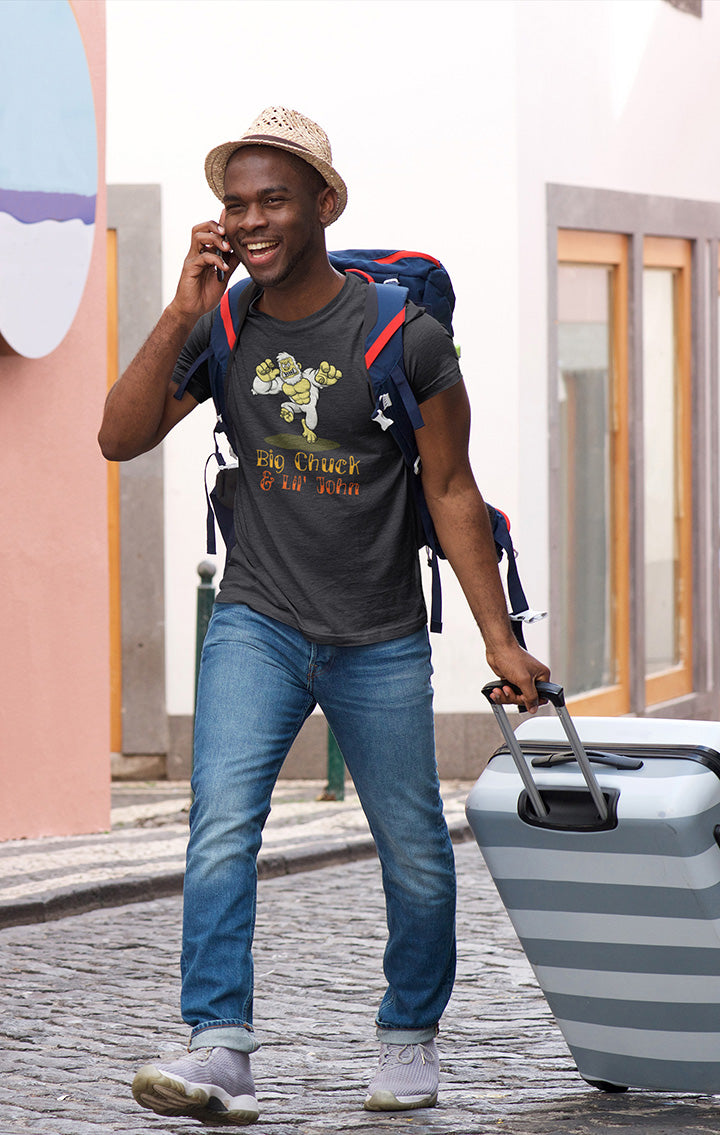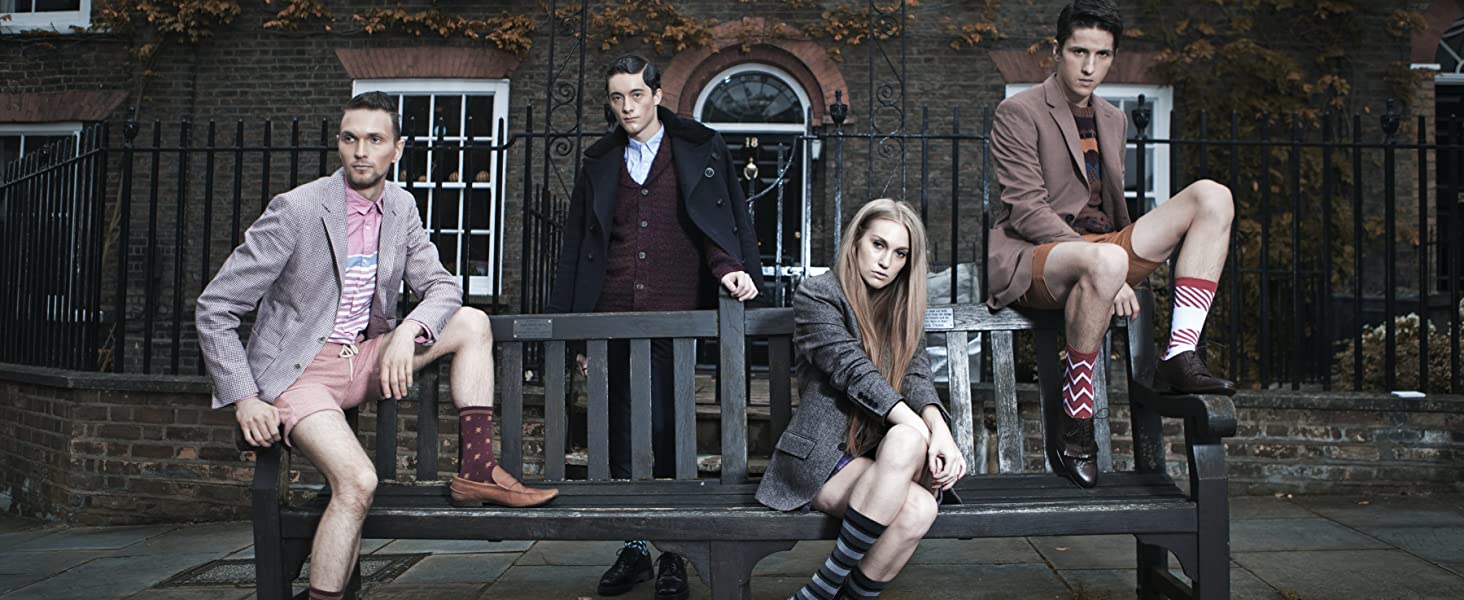 Aurodo started for the people who think different, and for those those who want to set their own rules of life. One who want to stand for their values in life, become a part of our culture. We are a small business and we work day and night for those who do not like the rules of the world.
---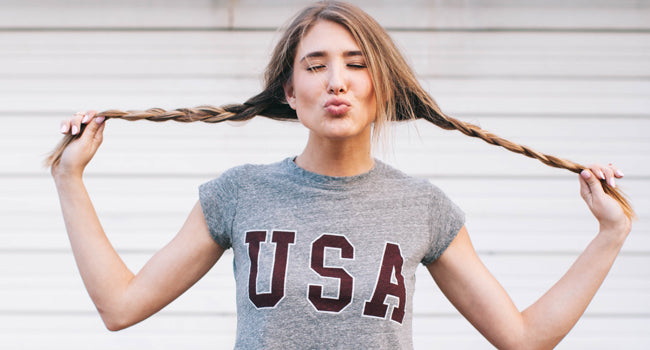 We support USA and never get our products printed from other country. The dream of every youngster including ours is to see America at the best. We support that by printing all our tees in USA and not relying on others.
---
Tees are an expression that you want to express. We help to make those expression more valuable for you. We work with high quality standards so that you can fall in love with the fabric and the printing when you hold your t-shirt. We have special quality checks done to give your tee a personal touch.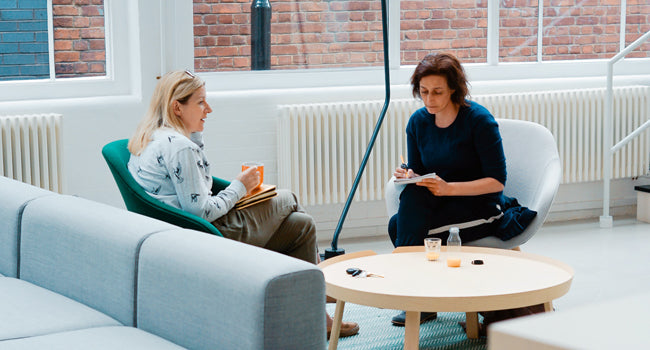 ---
What our Customers have to say
I have found my nirvana at last...in a shirt.
A SHIRT THAT FITS AND DOESN'T F'ING SHRINK IN THE WASH. Not since the mid 90s has a shirt held up to being washed 5 times. I am gobsmacked.
They hold up, don't shrink much, feel great, fit correctly and boy... she thick. Fat and not so fat boys rejoice for your shirt has arrived. Got a little gut, big gut, moobs, tender nips (lol)? Well this little number is the bee's knees son and that ain't no malarkey.
Best T-Shirt I've Ever Owned
This is a quality, thick, durable, and well made T-Shirt, it's not your average T-Shirt that is almost see-through! It is the most comfortable T-Shirt I own, and I own an entire drawer full of them!
Love the material, no shrinking and great quality
I own about ten of Aurodo's shirts now (with this one). All look great and fit great. These are the best t shirts you can buy, period. These are well made and would recommend to everyone.
Amazing Quality
Ordered Aurodo's tshirts for my husband and he loves them! Fits him perfect and is durable for my husband to wear! I wish I could find Dan proof clothes but I know that isn't possible as my husband is rough on and with everything (except me...lol) . His clothes do no last long usually so I am going with the most durable clothing line I know and that is what he is getting from now on so they last a little longer!! Aurodo's tees have lasted long for my husband's use
Perfect fit
Shirt is exactly as I expected. Quality made with a length that doesn't show my belly when my arms are raised or my plumbers you know what, when I squat down or bend over. Sleeves are not short. Love their fit. Have ordered 5 tees after my first purchase and all were excellent.
Well designed
The quality of design and ink is really good. Have purchased 4 tshirts from Aurodo and all were well designed and printed beautifuly.
Good quality
Got this for my boyfriend for vday and he absolutely loves it!!! And it wasn't too pricey. Will be coming back for more
Fits great.
I really like the material of all Aurodo tees and it is a perfect fit for my husband. He loves them too. Design also looks very good on their fabric.
Love these shirts
Got this for my cousin. It's his favorite brand shirt. Perfect gift for any occassion. He loves it!
Great quality tshirts
Well made t shirt. Nice vibrant color and logo. Affordable and quick shipping!
Very good workmanship for what you get
This product has a very good reputation with a great quality of material that fits excellent in the chest and the waist and the length is right. Love the material.
Comfortable and well made
Love these shirts, they hold their color well, they are heavy duty, well made and re just a tad longer than normal shirts which makes for a comfortable fit with no riding up in the back when i bend. Giving 4 stars because delivery was 1 day late but loved the tee.
---
Frequently Asked Questions
Answer
All our tshirts are produly manufactured and printed in USA.
Answer
The shirt we sell are made with a better fit than all those mass market t-shirts. All our tshirts have be made side-seamed and this eliminates any torque or twisting of the fabric. Also, the fabric of tee is pre-shrunk before cutting using the pre-shrinking technology, but like any high quality premium-cotton product, will still shrink slightly in the wash.
Answer
All our shirts are Premium 52% Ring-spunned cotton with Airlume combed, 48% poly. So, in a simple language, this means that it is designed specifically to be a great fitting shirt. The production process of the fabric we use is 100% sweatshop-free and also Platinum W.R.A.P. Certified.